Creative. Unique. 100% Custom.
An important part of creating and personalizing your cabinets starts with picking the right wood. The aged beauty of cherry, the rich warmth of walnut, or even the unique character of knotty alder help define your taste.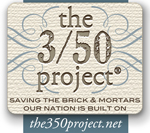 Getting Started
Once you've chosen to go with a custom kitchen or bathroom there are a number of things that need to be done or decided. The following are some basic steps in creating the custom cabinets that fit your needs.