Creative. Unique. 100% Custom.
An important part of creating and personalizing your cabinets starts with picking the right wood. The aged beauty of cherry, the rich warmth of walnut, or even the unique character of knotty alder help define your taste.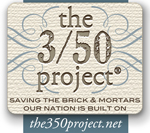 Wood Species
The following are samples of different wood species used by Banks Custom Cabinets. Each wood type has a unique color, density, grain and will stain differently. The samples below will help you in picking a wood that is right for you.